Concert & Event RV Rentals
Make the most of your outdoor concert or music festival with a concert RV rental from Carefree RV. Call us today at (610) 890-7007 to book now.
2023 Entegra Coach Accolade XL 37L
Luxury B VAN! Midwest Automotive Designs Legend FSL
2022 Luxury Bunkhouse Class A Mirada
2023 Nexus Triumph 35TSC – Class C
2022 Tiffin Phaeton Ultra Luxury Diesel Pusher – Class A
2022 Nexus Triumph 32T Bunkhouse – Class C
2022 Forest River Sunseeker S7 – Class C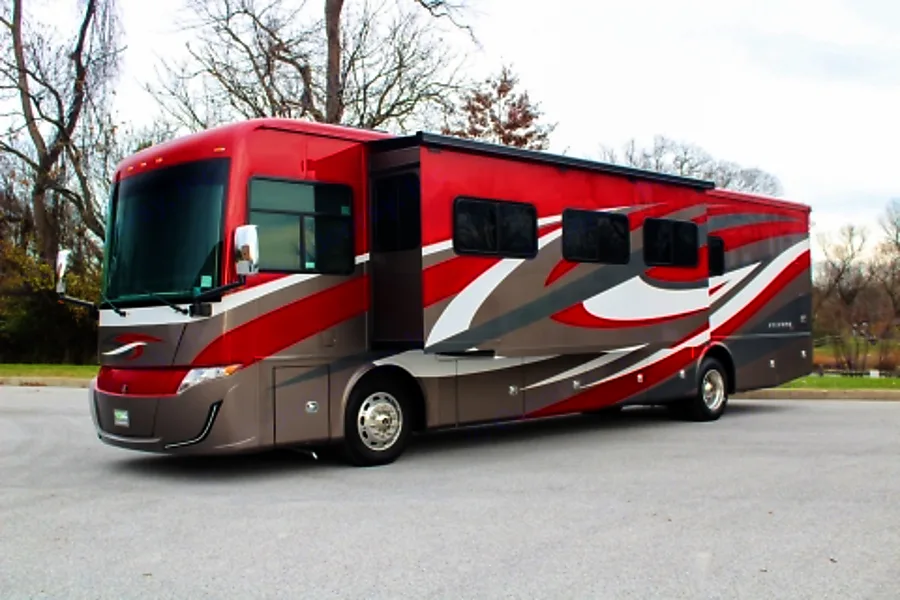 2021 Tiffin Luxury Diesel Pusher – Class A
2021 Forest River Sunseeker S5 – Class C
2021-2022 Bunkhouse S8, S9 – Class C
2021 Berkshire 45CA – Class A
2020 Jayco Melbourne – Class C
2021 Jayco Redhawk 26M – Class C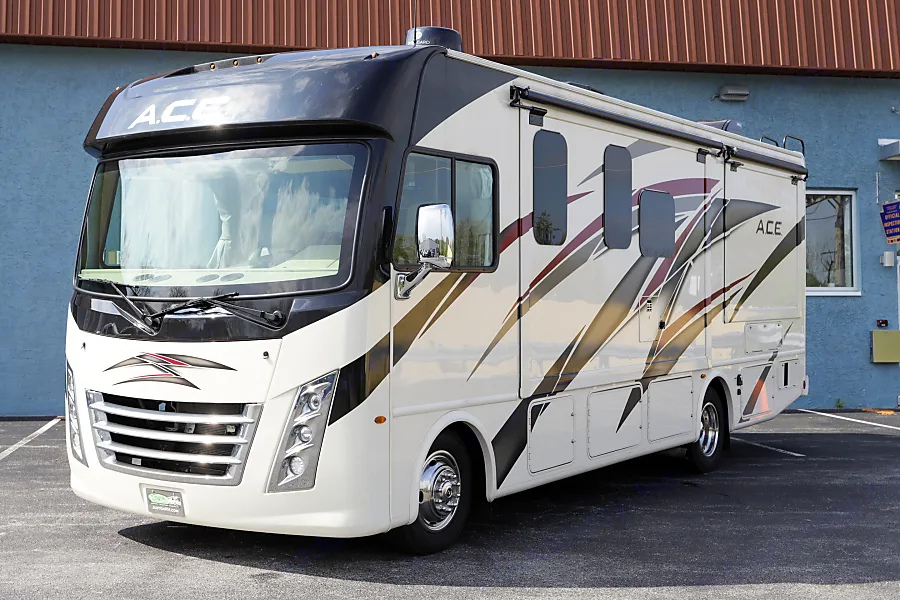 Convenient & Stress-Free Concert Motorhome RV Rentals
Are you planning to attend an outdoor concert near the Philadelphia area? If so, you'll definitely want to reserve one of our concert RV rentals. With modern amenities such as full-service kitchens, comfortable living spaces, and room for up to 10 people, you can get together with friends before and after the concert for cold drinks and delicious home-cooked food. Many of our customers take our motorhome rentals to Firefly Music Festival in Dover, Delaware, Live Nation Music Festival in Philadelphia, Pennsylvania, or Rolling Loud in New York, the largest hip-hop festival in the world.
book now
Production RV Rentals for Outdoor Events
If you're looking to partner with an RV company that specializes in production rentals, you've found the solution here at Carefree RV. Our motorhome coaches include everything you need for a successful behind-the-scenes production shoot like ample lounging space, roomy bathrooms, and relaxing sleeping accommodations. To make things even easier for you, we are more than happy to deliver and set up your production RV on your behalf. No matter where you shoot your TV show, movie, or music concert, you can drive our motorhomes to any location in the continental United States, including:
As far as Connecticut, Texas, and Florida.
Advantages of Our Concert RV Rentals
Our goal at Carefree RV is to provide a memorable and extraordinary RV adventure for you, your family, or your friends. All you need to do is pack your personal items and hit the road! Not only do we provide everything you need inside the RV for a relaxing and care-free journey, but we also provide you with everything you need for a successful weekend, including:
Comfortable way to travel and entertain.
Amenities like outdoor TVs, power awnings, master suites, and washers and dryers.
Temporary housing when attending concerts or music festivals.
Spacious mobile office for hosting corporate clients.
Deluxe motorhome rentals for outdoor events like NASCAR races or Penn State games.
Well-Equipped Motorhome Rentals for Outdoor Events