RV Rentals, Service, Repair & Consignment in New Jersey
Located near Philadelphia, PA, Carefree RV looks forward to helping you make road-trip memories with friends and loved ones. We also provide RV repair and service and have an RV consignment owner program. Book now by calling us at (610) 890-7007.
2023 Entegra Coach Accolade XL 37L
Luxury B VAN! Midwest Automotive Designs Legend FSL
2022 Luxury Bunkhouse Class A Mirada
Luxury Winnebago Navion 24G – Class C
2022 Tiffin Phaeton Ultra Luxury Diesel Pusher – Class A
2022 Nexus Triumph 32T Bunkhouse – Class C
2022 Forest River Sunseeker S7 – Class C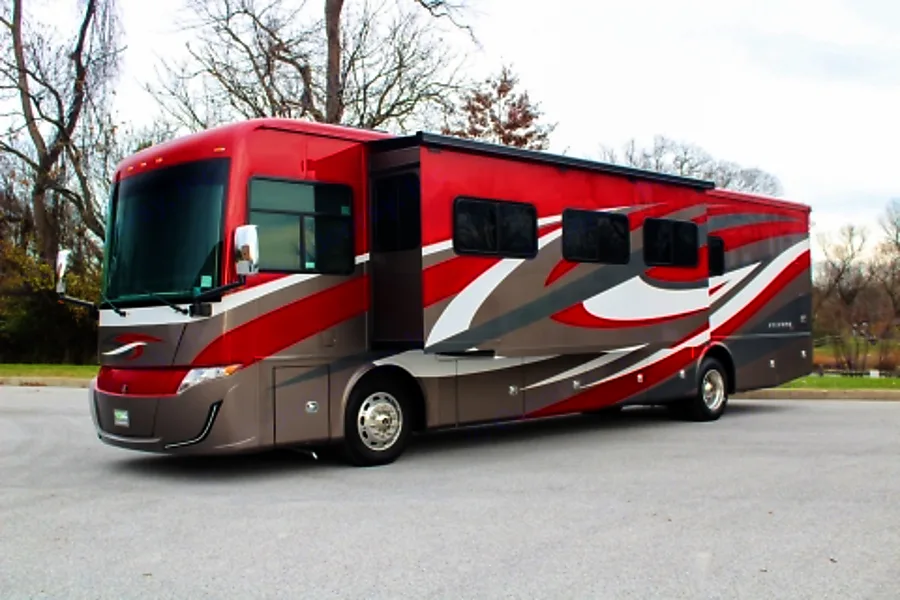 2021 Tiffin Luxury Diesel Pusher – Class A
2021 Forest River Sunseeker S5 – Class C
2022 Bunkhouse S8, S9 – Class C
2021 Berkshire 45CA – Class A
2020 Jayco Melbourne – Class C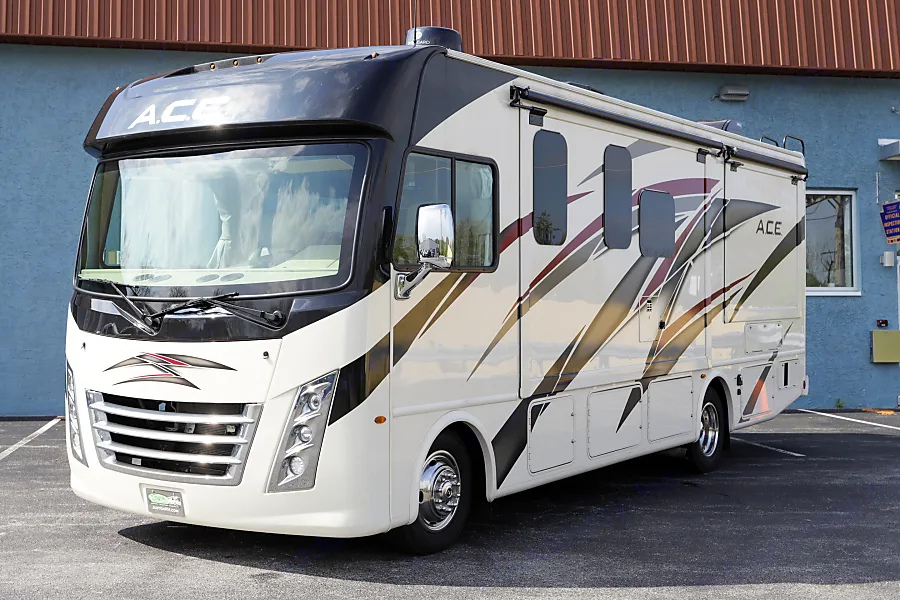 What Makes Carefree RV Different?
Our RV rentals are perfect for any type of road trip or camping vacation. With several amenities like air conditioning and heat, full-size refrigerators and ovens, and TVs and DVD players, you can relax in the comfort of our stylish and upscale motorhome RV rentals.
Kitchen kits available with pots, pans, dishes, utensils, and more.
Optional outdoor items like chairs, tabletop grills, and games.
Unique line-up of the newest mid-level to luxury motorhome rentals.
Above and beyond personalized support for the entirety of your RV vacation.
book now
Premium Motorhome Rentals in New Jersey
At Carefree RV, our priority is making sure all our customers have a fun-filled and exciting camping experience. If you're looking for a motorhome to camp comfortably at Camp Taylor or Great Divide campgrounds in New Jersey, rent from us. If you're from New Jersey and traveling to tailgate at the Penn State game, attend the Daytona 500, or camp with family in the Poconos, we make it easy and simple for you to take one of our RV rentals on the road. All you have to do is pack, and you're ready to go!
We carry RV rentals for a variety of events and needs, including:
book now
Fully Stocked RV Sales Lot
Are you looking for a luxury motorhome but would like to save on your budget? Look no further than our luxury RV sales lot. We are constantly upgrading our rental fleet, and as we do, we sell our well-maintained rental RVs, helping others make RVing an exciting part of their lives. If you're interested in buying an RV, call one of our team members today!
buy an rv
Easy RV Renting
Hitting the Road Is Simple As 1-2-3
1
Compare and select your RV.
Take the wheel of your next vacation in an RV
Book a Motorhome Rental Today