RV Rentals, Maintenance & Consignment in New York
Since 2017, Carefree RV has been providing customers in New York with our exceptional motorhome rentals. We make it easy for you to take our RVs on the road with our modern amenities and convenient hook-up supplies. Call today at (610) 890-7007 to book an RV now.
2023 Entegra Coach Accolade XL 37L
Luxury B VAN! Midwest Automotive Designs Legend FSL
2022 Luxury Bunkhouse Class A Mirada
2023 Nexus Triumph 35TSC – Class C
2022 Tiffin Phaeton Ultra Luxury Diesel Pusher – Class A
2022 Nexus Triumph 32T Bunkhouse – Class C
2022 Forest River Sunseeker S7 – Class C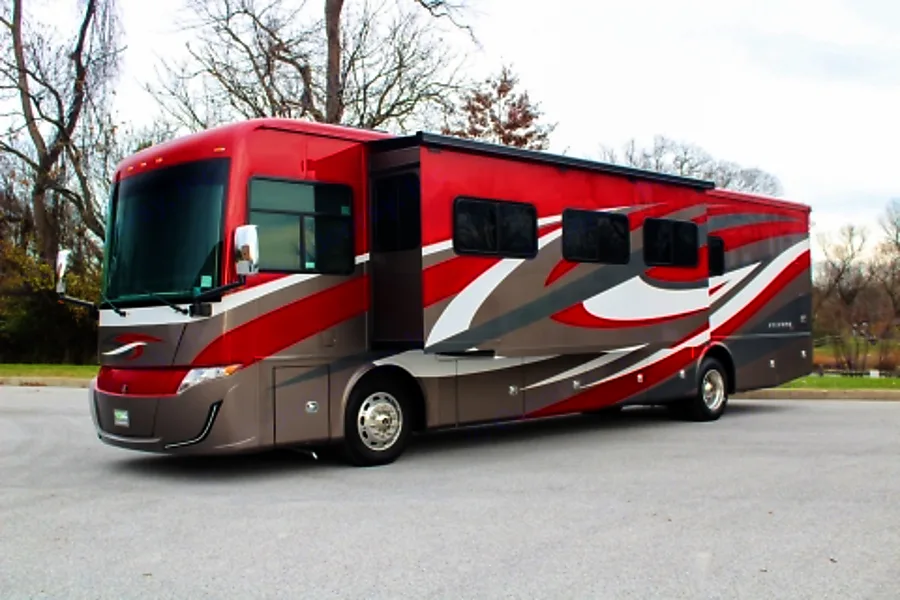 2021 Tiffin Luxury Diesel Pusher – Class A
2021 Forest River Sunseeker S5 – Class C
2021-2022 Bunkhouse S8, S9 – Class C
2021 Berkshire 45CA – Class A
2020 Jayco Melbourne – Class C
2021 Jayco Redhawk 26M – Class C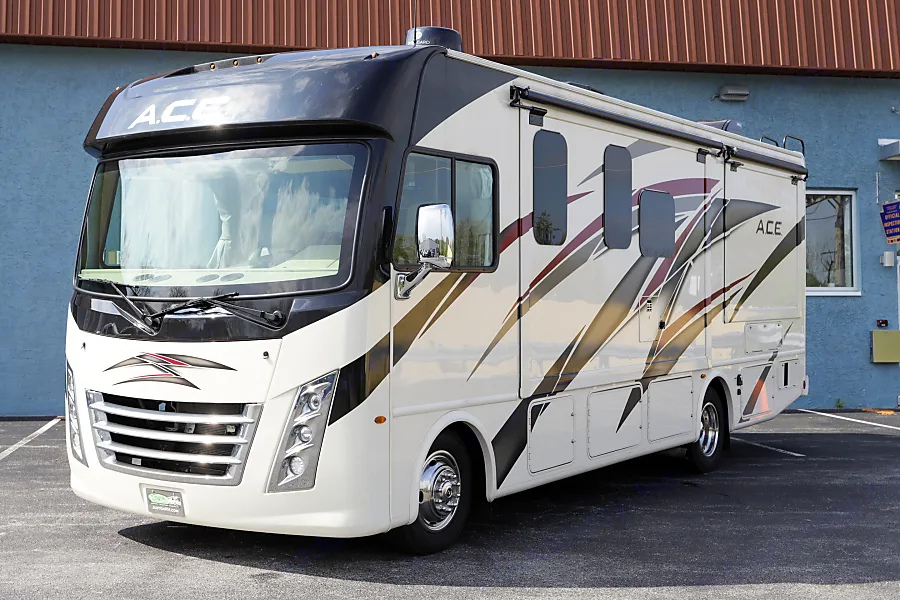 Our Stress-Free RV Rental Process
At Carefree RV, we don't simply provide you with an RV rental and send you on your way. We stock our luxury motorhome rentals with amenities galore, including spacious kitchens that have full-size appliances and comfortable living areas with flexible sleeping accommodations for up to 10 people. Our RV rentals are perfect for trips to Robert H. Treman State Park or Lake Placid, and we'll even provide the essential supplies needed to connect to a campsite:
Water and sewer hoses
Water pressure regulators
Electrical adapters
Chemicals and gloves
RV-safe toilet paper
book now
Learn More About Our RV Consignment Program
If you own an RV in New York and would like to have your motorhome generate extra income, consider being a part of our RV consignment program. We take care of the entire RV consignment process, from listing it on our website to cleaning and repairing it upon return. We'd be happy to talk with you more when you call our friendly office.
There are several reasons to rent your RV with us:
Pay down your RV loan.
Earn a second income.
Upgraded to a new RV and haven't sold the previous one.
Use your motorhome less than you had planned.
rent your rv
Easy RV Renting
Hitting the Road Is Simple As 1-2-3
1
Compare and select your RV.
Take the wheel of your next vacation in an RV
RV Rentals, Service & Consignment in New York & Beyond
Carefree RV provides New York and the surrounding areas and states within a 2-hour radius, including Philadelphia, Pennsylvania, Delaware, New Jersey, Maryland, and beyond. Book any of our motorhome rentals by calling (610) 890-7007. We also offer production rentals, RV sales, NASCAR rentals, Penn State rentals, RVs for concerts and events, and motorhome rentals when you need temporary housing.