RV Rentals, Repair, Services & Consignment in Pennsylvania
Carefree RV serves Pennsylvania and all nearby states with our premium motorhome rentals. Take advantage of all we have to offer with our clean and well-maintained RV rentals, top-notch RV repair and service, and successful RV consignment program. Book now by calling us at (610) 890-7007.
2023 Entegra Coach Accolade XL 37L
Luxury B VAN! Midwest Automotive Designs Legend FSL
2022 Luxury Bunkhouse Class A Mirada
Luxury Winnebago Navion 24G – Class C
2022 Tiffin Phaeton Ultra Luxury Diesel Pusher – Class A
2022 Nexus Triumph 32T Bunkhouse – Class C
2022 Forest River Sunseeker S7 – Class C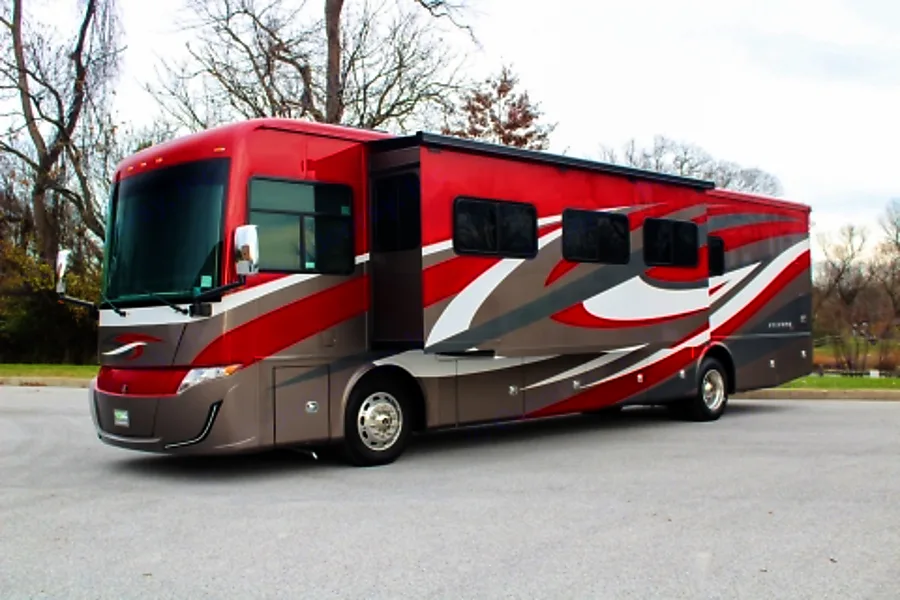 2021 Tiffin Luxury Diesel Pusher – Class A
2021 Forest River Sunseeker S5 – Class C
2022 Bunkhouse S8, S9 – Class C
2021 Berkshire 45CA – Class A
2020 Jayco Melbourne – Class C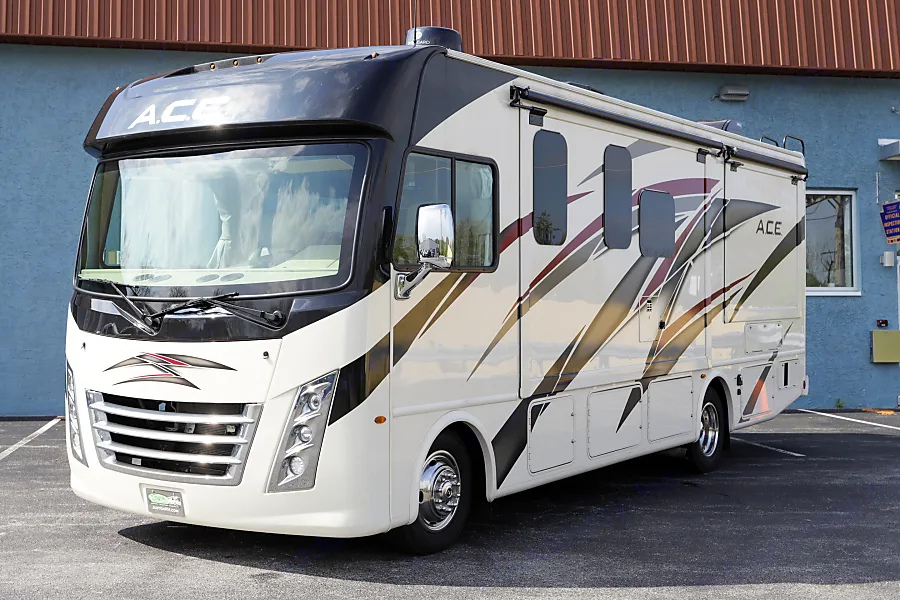 Our Simple & Easy RV Rental Process
At Carefree RV, we strive to make the customer experience as stress-free as possible. We also want to give you all the information you need so you're more than ready to get started on your motorhome rental adventure. We provide walk-through tours and orientation videos so you can be well-informed about the particular motorhome you've reserved.
Our RV rentals are perfect for tailgating at college and professional sporting events, such as Penn State or Eagles football games. Renting a camper will also provide an upscale camping experience at Gettysburg National Military Park, or in The Poconos. We'll even provide everything you need for a simple hook-up process:
Water and sewer hoses
Water pressure regulators
Electrical adapters
Chemicals and gloves
RV-safe toilet paper
book now
Professional RV Repair in Pennsylvania
Do you own a motorhome, or travel trailer, and need professional maintenance from highly trained technicians? If so, you've found the solution here at Carefree RV. Our technicians have years of experience and are more than qualified to maintain and fix all types and classes of RVs. Our RV repair services include:
Concierge service: Perfect for the RV owner who wants a dedicated service department to get their RV completely ready for the road.
Trip Check: We prepare your motorhome for a safe vacation by inspecting all essential components, testing the battery, and making sure all appliances are in working order.
General Service: Basic RV maintenance that includes oil changes, winterization, and roof repairs, as well as preparing your RV for its Pennsylvania State RV Inspection.
Easy RV Renting
Hitting the Road Is Simple As 1-2-3
1
Compare and select your RV.
Take the wheel of your next vacation in an RV
Buy or Rent from Carefree RV
Buy an RV from our RV sales lot stocked with nearly new motorhomes from our rental fleet.
Reserve a production rental for film and TV shoots, live sports games, and music concerts.
Experience personalized customer service every time you rent from us.
Call Us Today to Book Now