Camper Rentals
Contact Carefree RV to reserve one of our luxurious camper rentals. Whether you're tailgating at an outdoor event or planning a family vacation, you won't be disappointed by our roomy and comfortable camper rentals. Book now by calling (610) 890-7007.
2023 Entegra Coach Accolade XL 37L
Luxury B VAN! Midwest Automotive Designs Legend FSL
2022 Luxury Bunkhouse Class A Mirada
2023 Nexus Triumph 35TSC – Class C
2022 Tiffin Phaeton Ultra Luxury Diesel Pusher – Class A
2022 Nexus Triumph 32T Bunkhouse – Class C
2022 Forest River Sunseeker S7 – Class C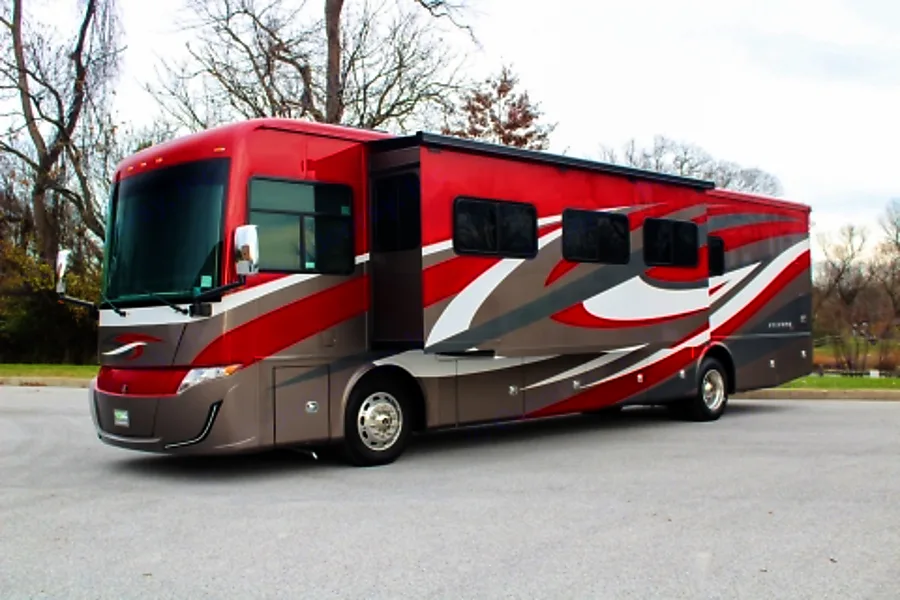 2021 Tiffin Luxury Diesel Pusher – Class A
2021 Forest River Sunseeker S5 – Class C
2021-2022 Bunkhouse S8, S9 – Class C
2021 Berkshire 45CA – Class A
2020 Jayco Melbourne – Class C
2021 Jayco Redhawk 26M – Class C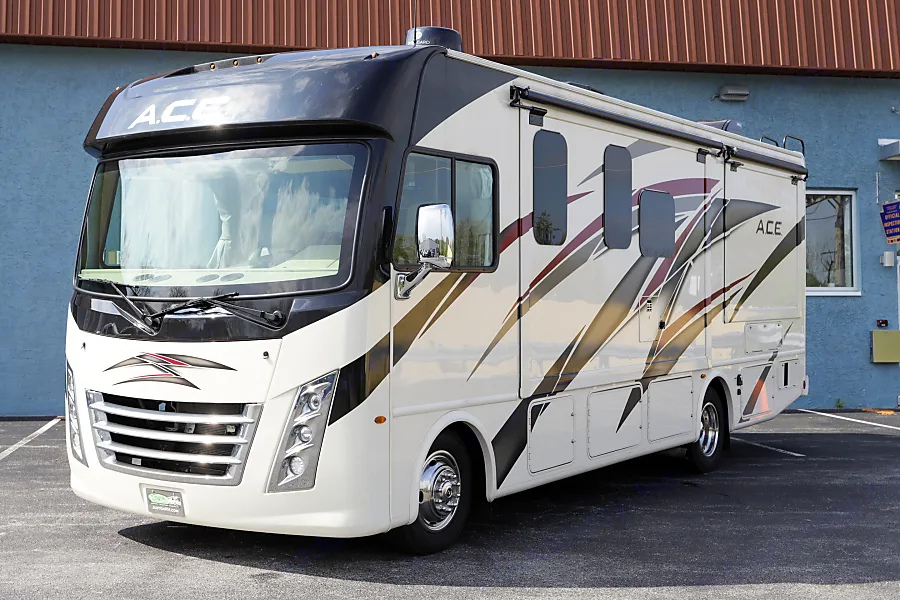 State-of-the-Art RV Camper Rentals
At Carefree RV, we are proud to offer the best camper rentals with the most modern conveniences and amenities. Each of our deluxe camper rentals boasts top-quality furniture, high-end appliances, and stylish fixtures and furnishings. We thoroughly clean and sanitize each camper between reservations and maintain and repair them so they remain in pristine condition. Discover, explore, or relax with family and friends in our high-quality RV camper rentals.
book now
Benefits of Renting with Us
We offer monthly campers for rent when you need temporary housing.
Our team provides amazing customer service during your entire rental reservation.
Our RV technicians provide quality service and repairs for RV owners.
We go above and beyond to ensure you have a stress-free camper rental experience.
book now
Explore & Entertain with Our Camper Rentals
With a convenient camper rental from us, the options are endless for exploring the great outdoors, attending sports games, or enjoying outdoor music festivals. Consider one of our monthly campers for rent for these reasons and more:
Production rentals for TV and movie shoots or filming live music concerts.
Upscale, amenity-filled camper rental for hosting business clients.
Spacious mobile office for corporate meetings and events.
Housing for outdoor concerts or music festivals.
Tailgating in style at Penn State games orNASCAR races.
book now
Serving Philadelphia, PA, Since 2017
We look forward to helping you have an amazing camper rental experience with the classy RVs from Carefree RV. Book now when you call our friendly office at (610) 890-7007. Our services go above premium camper rentals. We offer a consignment program where you can rent your RV, newer model campers for sale, and recommended destinations for an amazing camping experience. We serve Philadelphia and all adjacent areas and states within a 2-hour radius, including State College, Chester County, Pennsylvania, Delaware, New Jersey, New York, Maryland, and as far as Connecticut, Texas, and Florida.